CEDAR GROVE: SOMETHING FOR ALL BUDGETS
Cedar Grove is a primarily residential enclave of 12,000 located west of Montclair that offers million-dollar custom built homes as well as affordable split levels, raised ranches and luxury townhouses.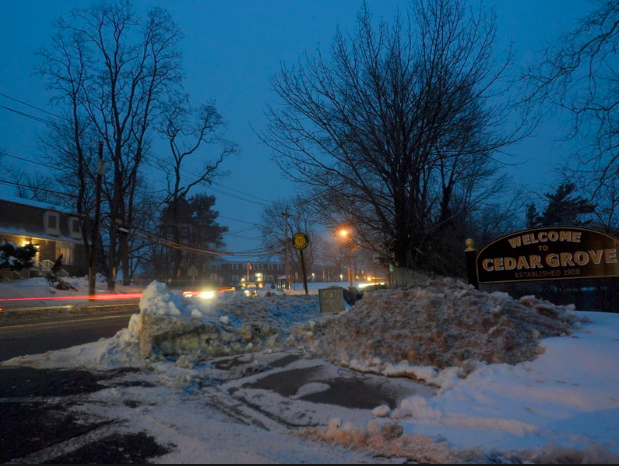 If you're looking for houses for sale in NJ, Cedar Grove has something for all budgets.
Cedar Grove has direct access into Midtown Manhattan provided by New Jersey Transit Bus lines #191 and #195. The bus travels north on Pompton Avenue to the Willowbrook Mall which is a large park and ride facility for local New Jersey residents and continues east into New York City.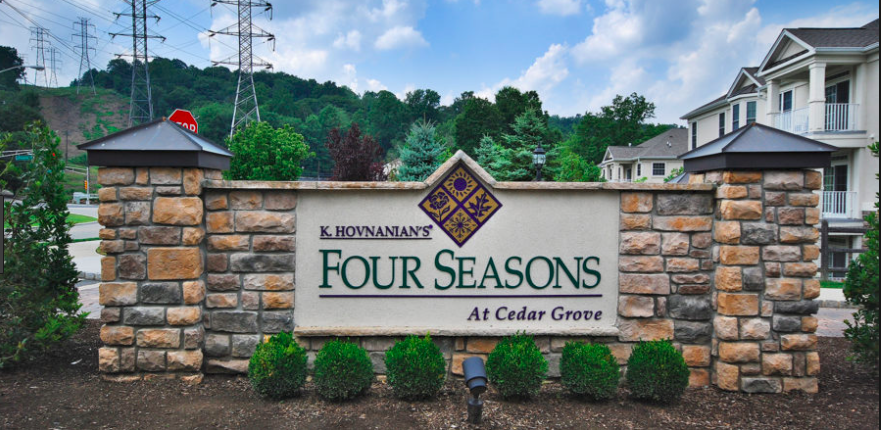 Cedar Grove residents also can drive about 2 miles into Montclair State University Train Station, park and ride the Montclair-Booton Train into Manhattan. Travel time from this location is close to 40 minutes.