LIVINGSTON: A COMFORTABLE SUBURBAN LIFESTYLE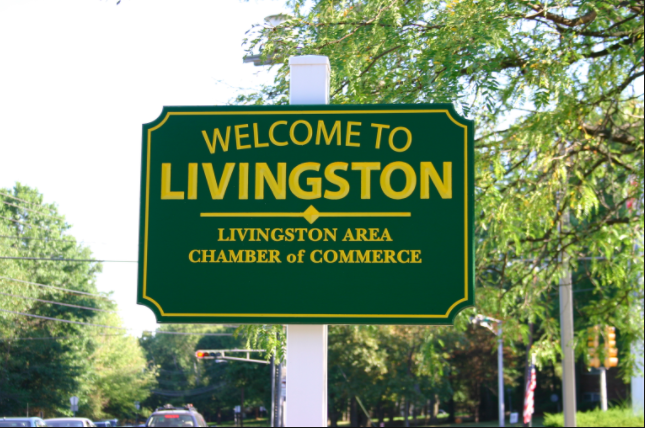 Livingston, with a population of 29,000, provides residents with a comfortable suburban lifestyle with easy access to New York City and other areas of New Jersey. Interstates 80 and 280, the Garden State Parkway, the New Jersey Turnpike, and Route 24 are all close to Livingston. Prospective residents can choose from homes in a variety of sizes and types.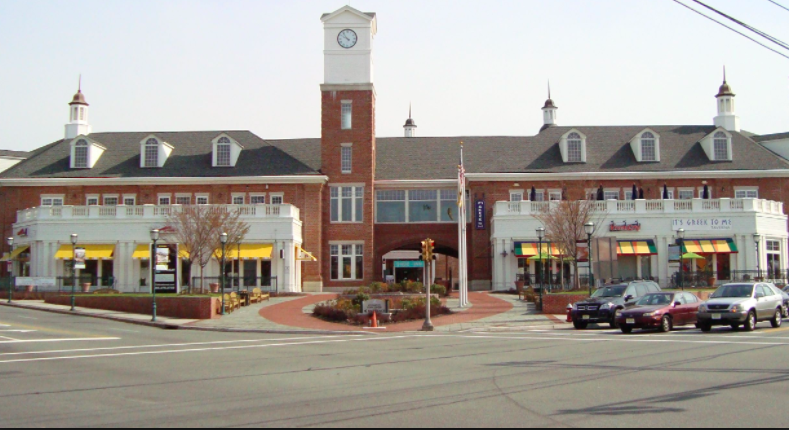 The town boasts a highly rated public school system. It has six elementary schools, two middle schools and a comprehensive high school that received the US Department of Education's Blue Ribbon Award in 1998. The town's Senior, Youth and Leisure Services oversees two community pools, tennis courts, basketball courts and playgrounds, youth and adult athletics, and a broad selection of assistance programs and activities for seniors. Livingston's quality of life excels in large part because its residents are active in over 40 volunteer boards & committees.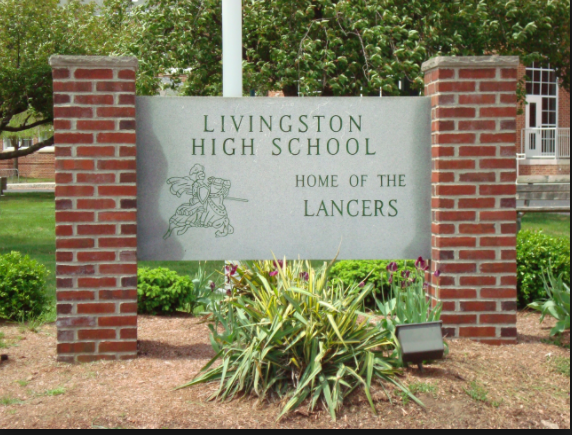 Livingston Township occupies 14 square miles in western Essex County, was named in 1813 for William Livingston, the first governor of the state of New Jersey. The Livingston Mall, with more than 100 stores, is at Eisenhower Parkway and South Orange Avenue. The Mall at Short Hills
is about a 10-minute drive south of the center of the township.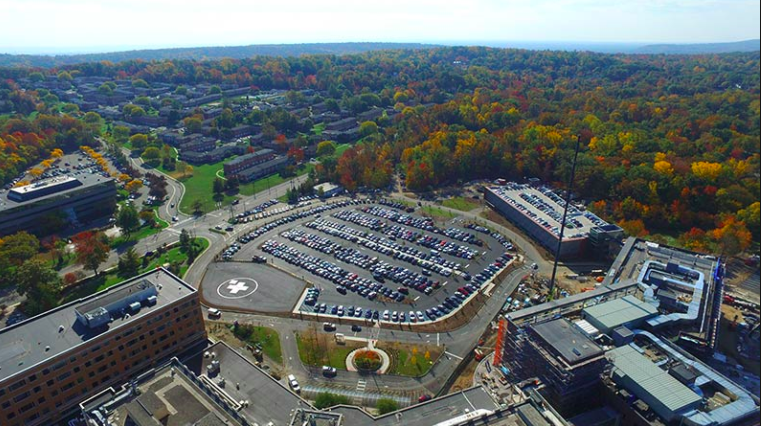 The Livingston Public Schools district has six elementary schools from kindergarten through Grade 5. Burnet Hill Elementary also offers preschool. There are about 450 students in Grade 6 at Mount Pleasant Middle School; about 900 students in Grades 7 and 8 at Heritage Middle School, and about 1,800 students in Grades 9 through 12 at Livingston High School.
Mass-transit options to New York, each taking roughly an hour, include a jitney service from the Livingston Mall to the New Jersey Transit rail station in South Orange; driving to Harrison and taking the PATH to Lower Manhattan (or, with a transfer, to 33rd Street); or the Community Coach USA Route 77 bus from Livingston Center to the Port Authority Bus Terminal.
There are more than 470 acres of wooded parks with passive hiking trails in Livingston. Additional 1,817 acres are zoned to be preserved in its natural state without public access. This brings to about 25% of total land in the town that is in its natural conditions with habitats of eight threatened or endangered species.
Livingston has many local artists in varied forms. Local artists have support from Livingston Arts Association which is an organization formed in 1959 to promote art in the community including large-scale exhibitions, demonstrations, and workshops. The organization is also a member of Art Council of Livingston, which has a gallery at Livingston Town Center. The Arts Association includes numerous organizations in addition to the Arts Council of Livingston, including the NJ State Opera Guild – West Essex Chapter and Livingston Camera Club.