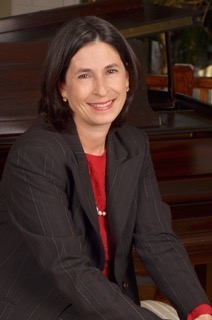 Tamima Friedman, Realtor/Investor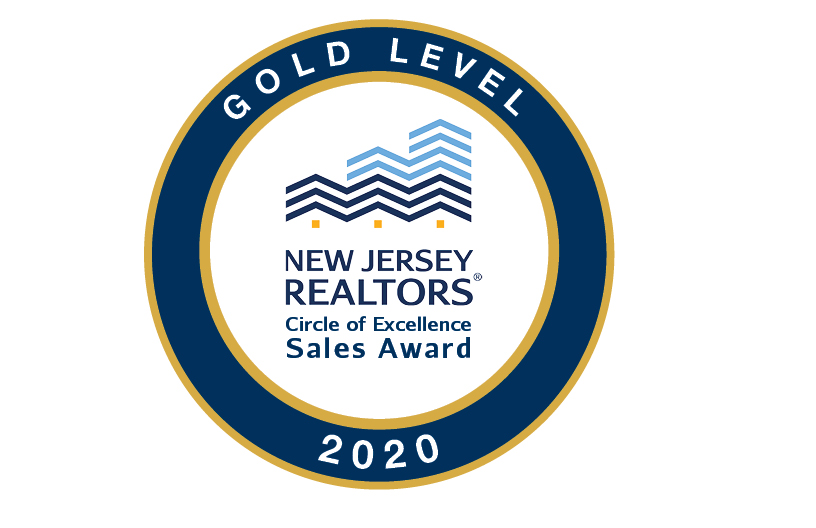 Tamima Friedman helped open Keller Williams NJ Metro Group in 2010, after 7 years at RE/MAX, where she was a five-time 100% Club member, recognized for her high sales volume. Prior to her move to NJ, Tamima spent ten years in Asia, with extensive stints as a journalist in Hong Kong and Tokyo. Before that, she worked in the department of Artistic Affairs for the American Symphony Orchestra League in Washington, DC.
Settling in Montclair in 1996, she has owned two lovely homes, including a 120-year-old Victorian, which she renovated from top to bottom.
A professional writer and music critic who studied piano at Oberlin and the mother of two daughters, Tamima has sung with the Oratorio Society of New Jersey and is past president on the board of Essex Youth Theater.
She holds the Green and ABR Designations from NAR and is a member of The Green Resource Council and of Temple Ner Tamid in Bloomfield. She has also served as a coordinator for the Purple Dragon Organic Food Coop.
Having lived around the world, she understands the importance of providing her clients with a high level of service — and infinite patience — in their search for the perfect house. Tamima has received the NJ REALTORS® Circle of Excellence Sales Award, 2011-Bronze and Silver for 2012, 2013, 2014 and 2015, and Gold for 2016, 2017, 2018, and 2020, and Platinum in 2019. Since 2012 she has been named a Five Star Real Estate Agent by NJ Monthly Magazine.
She has extensive experience in helping her clients sell or buy homes in the highly rated towns west of New York City, including Glen Ridge, Montclair, West Orange, Clifton, Bloomfield, Maplewood, South, Orange, and the Caldwells. She currently resides with her husband, Daniel, and their dachshunds, Honey and Lucy.
—–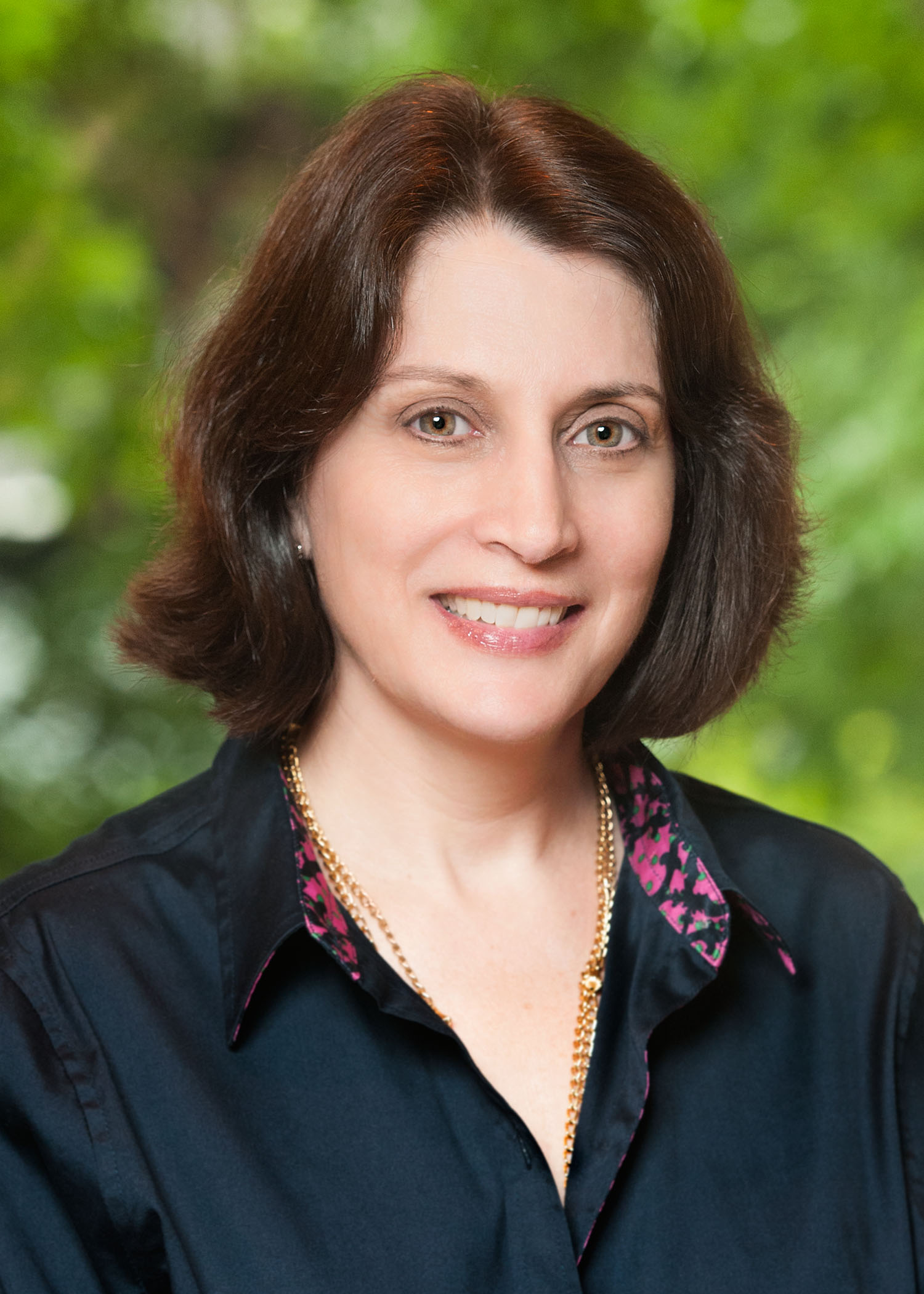 Katherine Stone Hinchliffe, Buyer Agent, Realtor
Born in Montclair and raised in Verona, Katherine is a lifelong Essex County resident who has lived in Glen Ridge for the past 26 years. A licensed Realtor since 2008, Katherine is passionate about helping clients find that perfect home and guiding them through the purchasing process to a successful closing. Whether it's a first home, downsizing, or an investment or rental property, Katherine offers clients compassion, determination, insight, and a wise, guiding hand.
Before entering real estate, Katherine worked as an executive in the nonprofit sector with National Public Radio affiliate WNYC, People Against Childhood Epilepsy, March of Dimes, and Musicians On Call, an organization that brings live and recorded music to the bedsides of patients in healthcare facilities. Katherine has a lifelong passion for music as a college theater major and now mother to a professional pianist. She sang in a choir sponsored by PanAm Airlines, performing in Brazil, Hungary, Mexico, Ireland, Italy, Spain and more. Katherine lives in Glen Ridge.
—–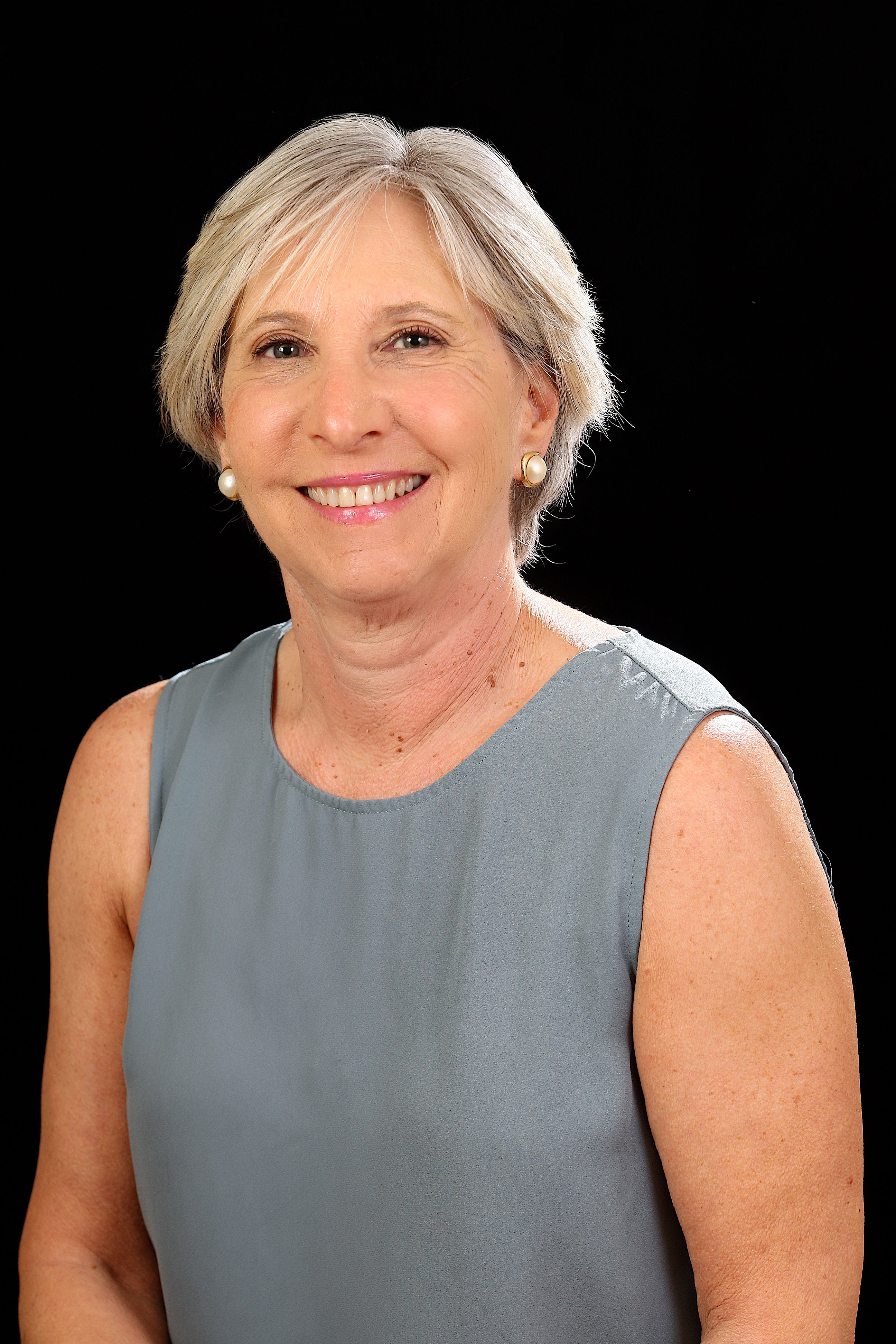 Debra Levy, Buyer Agent, Realtor
A proud Jersey girl, Debra was born in Morristown and grew up in Maplewood. She has amazing memories of summers at the Jersey shore. After college, Debra lived in NYC before settling back in New Jersey to raise a family. She lived in Montclair for 20 years and recently downsized to Cedar Grove.
Debra has an extensive background in sales and marketing, focusing on providing online marketing, websites and digital platforms to small- and medium-sized businesses. She believes the most important part of the sales process is listening closely to her clients, asking questions to uncover the clients' needs, wants and expectations.
Debra knows home sellers, home buyers, renters and investors have a lot on their plate. As a go-to resource for all real estate matters big and small, she's committed to making the buying and selling process as thorough, targeted and efficient as possible.
Debra is thrilled to be part of the Tamima Team, one of the most experienced and successful teams within Keller Williams NJ Metro Group family.
She is married with one daughter and one very floppy-eared dog. In her spare time, Debra is an avid reader, loves to exercise, garden, cook and, of course, eat.
Whether you're thinking of buying, selling, or renting, Debra is looking forward to consulting with you and earning your business!

—–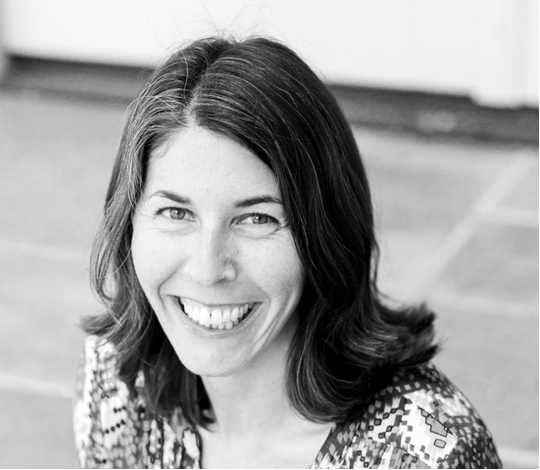 Jodi Landa Aishton, Professional Organizer, Realtor
From the time Jodi purchased her first apartment in Brooklyn in 2004 she has very rarely missed a weekend of reading the Real Estate section of the New York Times.
Upon her arrival to Montclair in 2008 she not only continued to read the Times but also continuously tracked the local real estate market here and in the surrounding towns. While home raising her two children, she extensively renovated her own home and started up a successful home organizing business with the intent of helping people enjoy their living spaces to their fullest potential and cut through daily clutter.
Jodi's company, Space Therapy, strives to help individuals organize and declutter to achieve clarity and a calmer sense of self. By having a clutter free area one can have a clutter free mind and operate in a more stress free and efficient manner on a regular basis.
Space Therapy is personal organizing for your home & life. It's never too late to change your habits and well being. Jobs include but are not limited to – moving preparation, closets, entryway/mudroom, bedrooms, nurseries, playrooms, offices and storage areas, as well as
recommendations for removal and donation services.

Maintenance tools and tips are provided for keeping areas organized after the initial job is done.
—–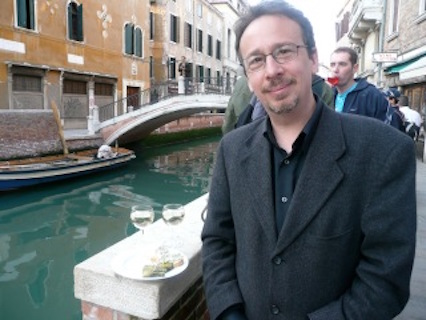 Daniel Rosenblum, Marketing Director, Realtor
Daniel, a resident of Montclair since 1996, has a broad background in journalism, television production, marketing and non-profit management.
As a journalist for Reuters covering financial markets, he lived in Tokyo, Hong Kong and London. Since settling in New Jersey, he has worked in executive positions at several New York nonprofit organizations, including the Japan Society, where he oversaw marketing and development, and the international healthcare NGO EMERGENCY USA.
Since receiving his real estate license in 2011, he has worked with Tamima Friedman as a key member of her team, helping people buy and sell homes in Essex County and beyond. Daniel is also an award-winning fiction writer and an avid home cook.
In addition to his native English, Daniel also speaks Japanese.
—–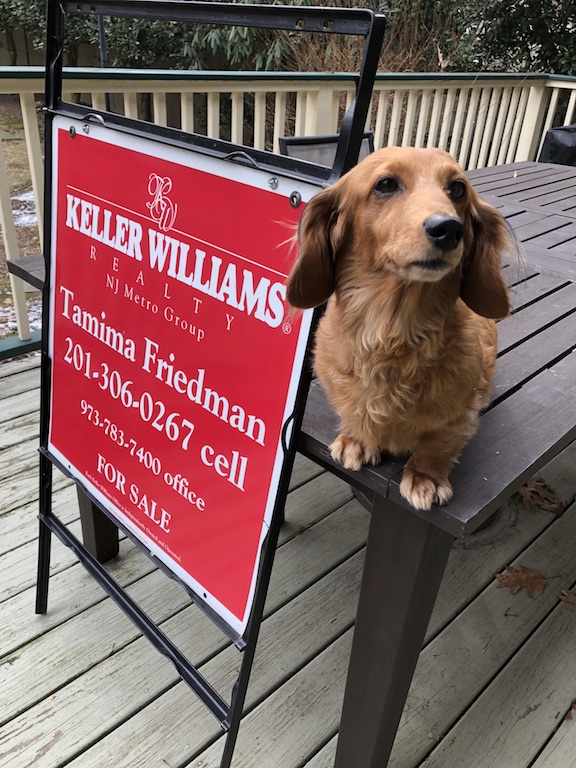 Honey the dachshund hails from West Virginia and moved to Montclair in 2009 to join the Tamima Team. She is smart and fiercely loyal to her family, friends and clients, making her a great asset to the Team. She enjoys cuddling and getting her tummy scratched.