MONTCLAIR: WHERE THE CITY MEETS THE SUBURBS
Montclair has been home for me and my family for over 20 years, so I may sound a bit biased when singing its praises!
There are many reasons to love living in Montclair. My top six are:
A diverse population

Beautiful architecture

A thriving arts community

Top-notch schools

Verdant public parks and wooded nature preserves

Ease of access to NYC by train, bus and car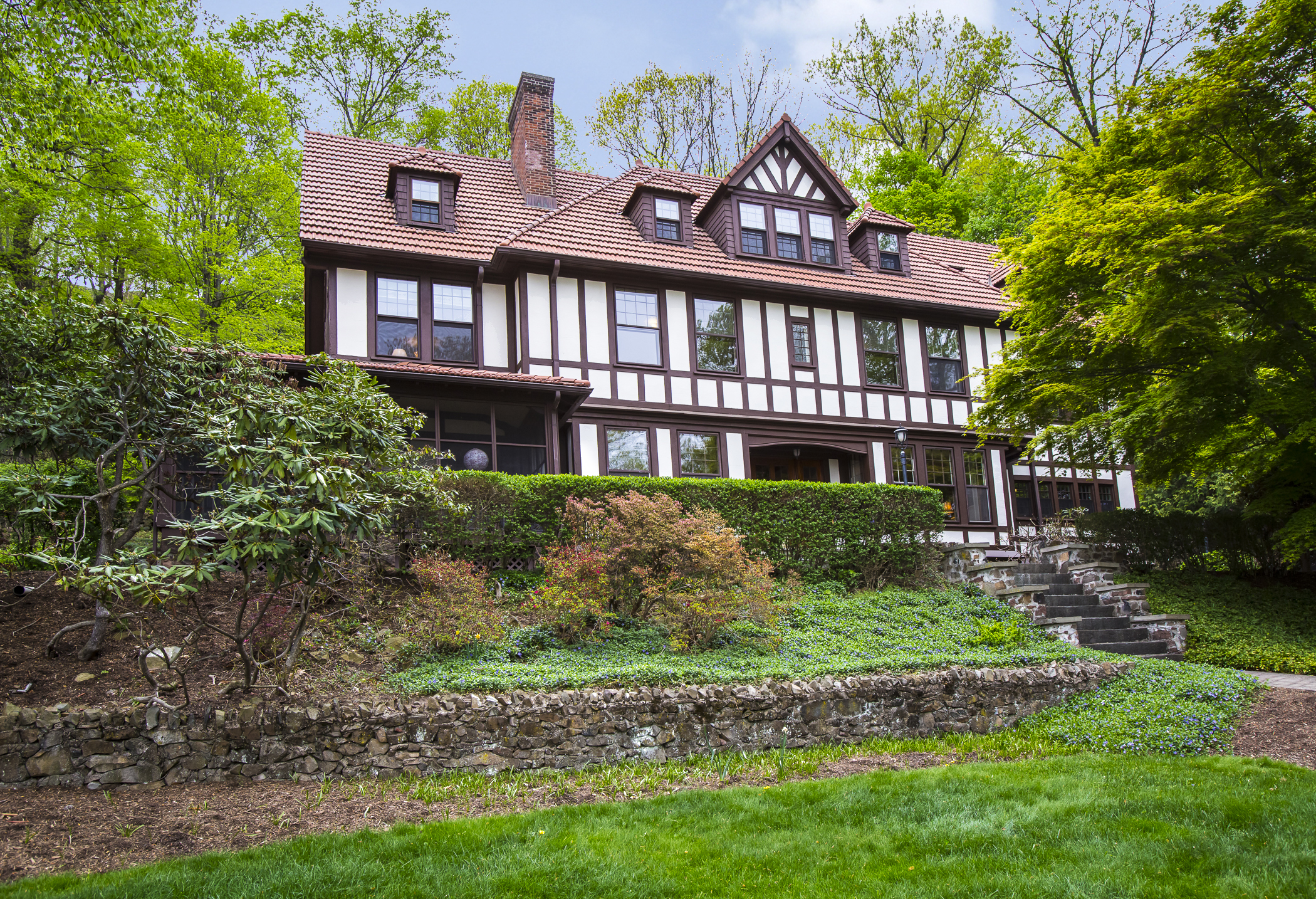 Montclair also boasts the second largest university in the state, a first-rate art museum, venues for live music and theater, art galleries and a wide range of boutiques. The town's many lively business districts are famous for great restaurants, shops and nightlife. Montclair is also home to annual literary, film and jazz festivals, and has its own symphony orchestra!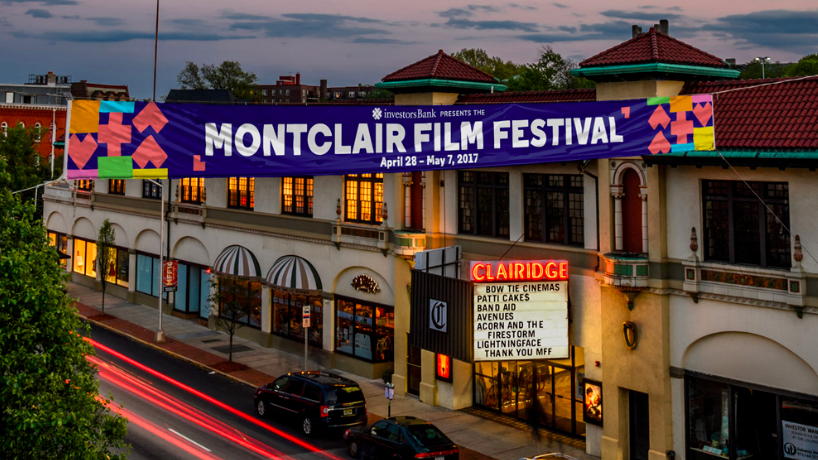 Work in New York? Montclair, 13 miles from Manhattan, has seven train stations with direct service to NY Penn Station (average travel time about 43 minutes), as well as public and private bus lines to Port Authority Bus Terminal.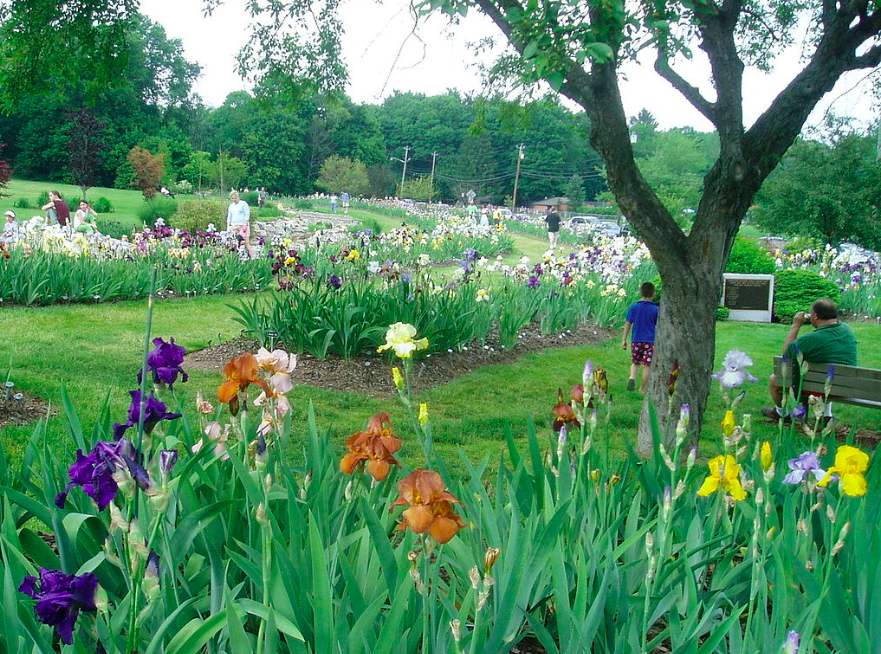 Both my daughters received excellent educations from Montclair's public school system, which services students in K-12 with seven elementary schools, three middle schools and one high school. The district's award-winning magnet system has elementary and middle schools identified by the themes: global studies, science & technology, creating connections, Montessori, university, STEM, environmental science, and gifted & talented. Its academically challenging high school provides a diverse curriculum, including several smaller learning communities within the school, like the Center for Social Justice and the Civics and Government Institute. Another smaller community is the School for Visual and Performing Arts, which presents a drama, a "show case," a spring musical and many dance performances throughout the year. Sports are also a huge draw, with an expansive array of championship teams. Montclair's football team, the Mounties won the North 1, Group 5 state championship in 2017—an exciting game played at MetLife Stadium. The pressure is on for 2018!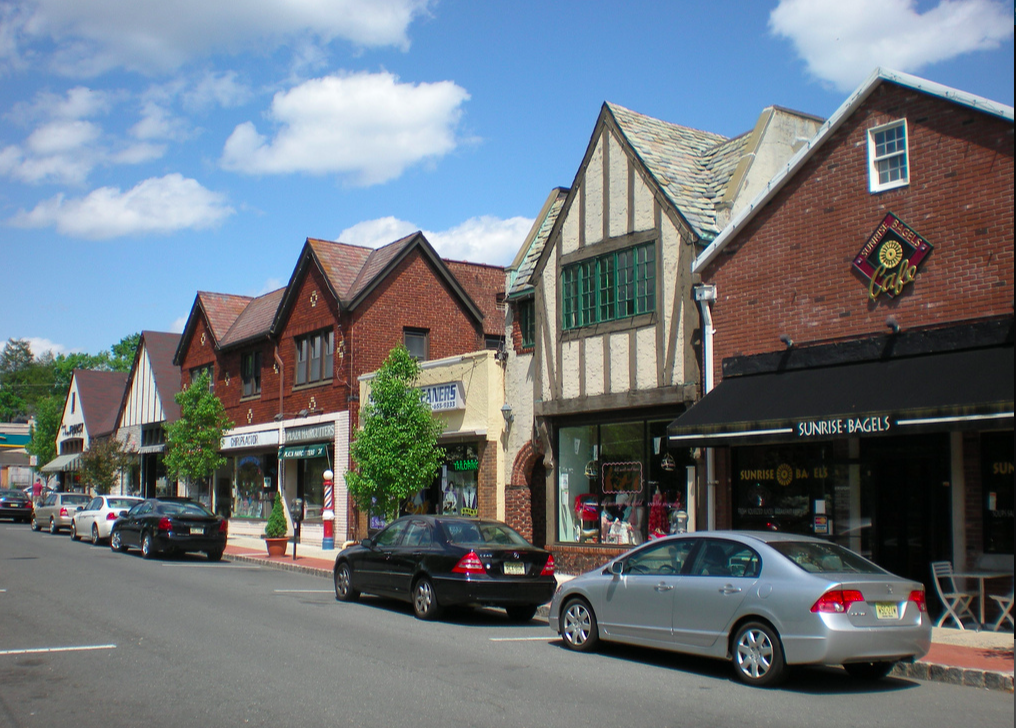 In addition, Montclair has excellent private schools for Pre-K through 12th grade, and for students with special education needs.

Over the years, Montclair has been home to the likes of Yogi Berra, Stephen Colbert, Bobbi Brown, and Buzz Aldrin, for whom one of its middle schools was recently re-named.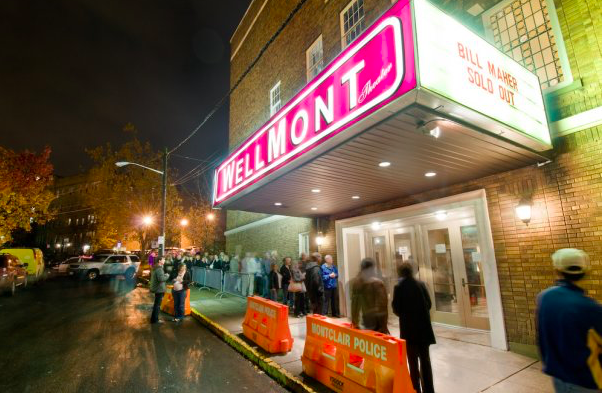 I can't say enough good things about Montclair, whose motto is: "Where the City Meets the Suburbs," or as New York Magazine called it, "a cultural oasis" in the suburbs.